About El Ranchito
---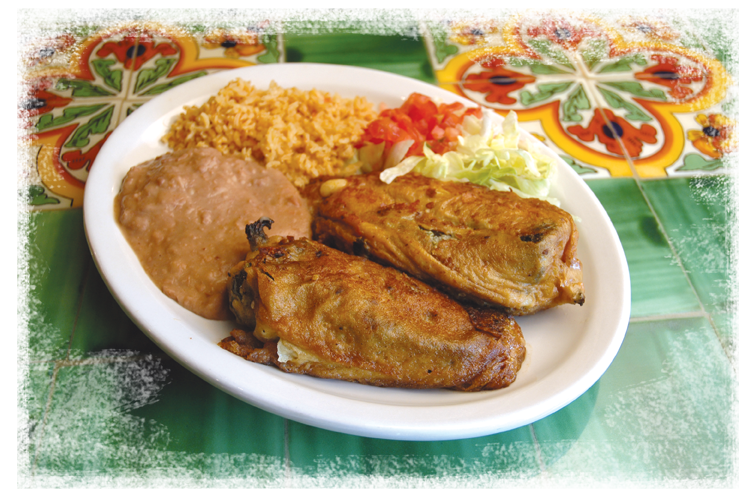 Experience both a Grocery Store and Mexican Restaurant and Bar!
El Ranchito is a grocery store with a Mexican Restaurant inside that now includes a bar and more seating as a new addition to it all. There are now many TV's so everyone can see a game/videos/news from every area of the restaurant. There is also more space for lunch meetings or big gatherings with friends and family. Visit us soon.
We are currently expanding our grocery section of the store to provide more Mexican/Latino food staples. Stop by for your favorite Mexican food at the restaurant and for prepared fajita meat to throw on the grill if you want to eat at home instead.
PLEASE NOTE: It is one building with a grocery store, restaurant, and bar inside it so please check the hours below. The kitchen closes one hour earlier than the grocery and the bar the same time as the grocery store.
GROCERY & RESTAURANT HOURS:
Monday-Thursday Grocery: 8:00a.m.-10:00p.m., Restaurant: 9:00a.m.-9:00p.m. (Bar until 10:00p.m.)
Friday-Saturday Grocery: 8:00a.m.-11:00p.m., Restaurant: 9:00a.m.-10:00p.m. (Bar until 11:00p.m.)
Sunday Grocery and Restaurant: 8:00a.m.-8:00p.m.


---